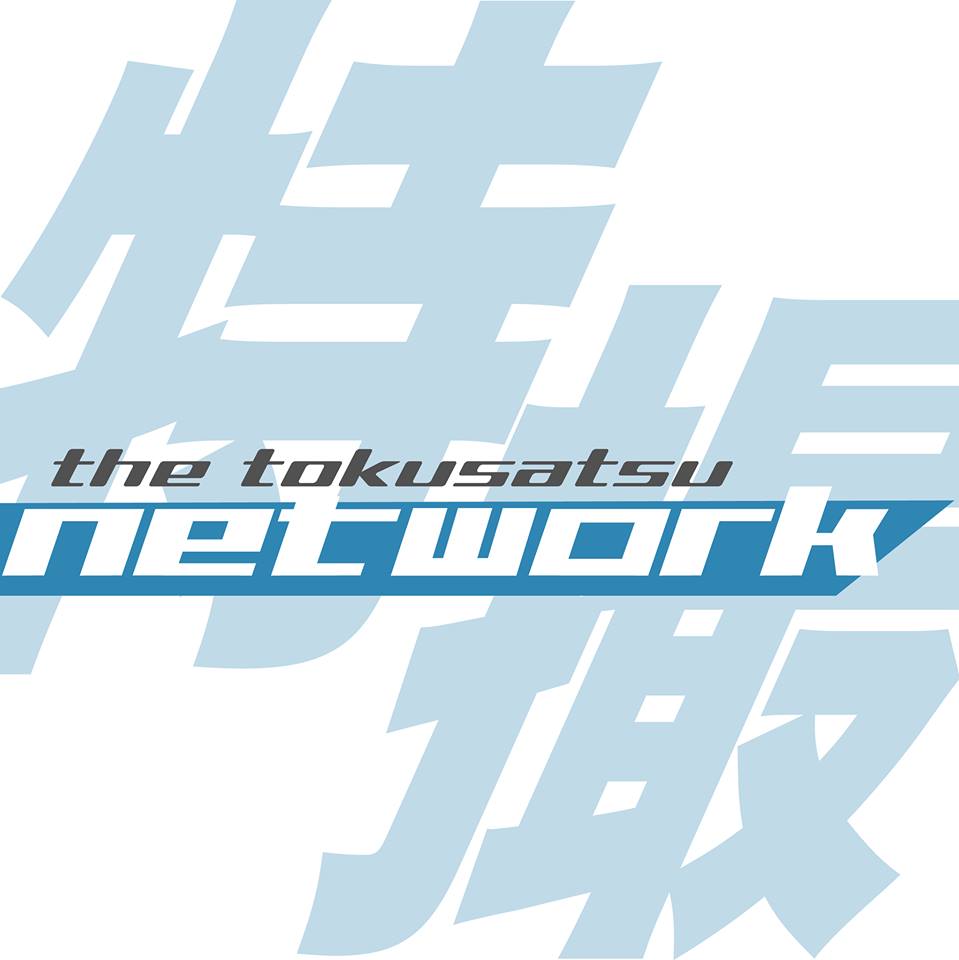 On this episode of the TokuNet podcast, we chat about some of the recent tokusatsu news in the last couple months.
On this month's episode, we talk about the Kamen Rider OOO 10th V-Cinext, the next season of Super Sentai, Avataro Sentai Donbrothers, Power Rangers going exclusively to Netflix, Kamen Rider Zero-One coming to Blu-ray, as well as Kamen Rider Ryuki premiering on TokuShoutsu.
CAST:
Podcast Editor: HenshinKitty
Podcast Feature Art by Travis Butts
Be sure to subscribe to TokuNet Podcast on iTunes and Stitcher. Feel free to rate and review our content!